Ultrasound Training Course Obstetric, Gynae & Infertility Feedback
Photo Gallery
DELHI GYNAECOLOGIST FORUM'S


COMPREHENSIVE ULTRASOUND IN

Obstetric Gynae & Infertility
AT LIFECARE CENTRE
in MAY MONTH 2017
5 th to 14 th June
Feedback of DOCTORS WHO
ATTENDED CERTIFICATE COURSE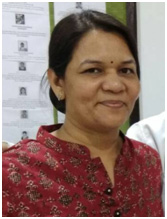 Dr. Sunita Gupta
From Rajsthan (M) 9414220307

The course was very good. We have learnt how to see basic anatomy how to handle machine. How to see normal & abnormal finding in Obstetric as well gynae ultrasound.

Lectures was very interactive explained very well .Life care centre is very good for learning everything about infertility, colposcopy & ultrasound every person at this centre is friendly & co-operative, and environmentis cool.incere thanks to all team of lifecare Centre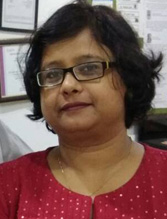 Dr. K. Pallavi
From Jharkhand (M) 9199138668

It has been great learning experience at Lifecare IVF under Dr.Sharda Jain madan. I was doing ultrasound previously but was not sure weather I was doing it correctly or not. Now I have all my doubts clear & I am very pleased that I come here , as Dr.Sharda Jain madam is a good mentor & teacher . I will incomplete all that has been tought to me here in my practice .

I sincere thanks to lifecare Centre it was a complete , comprehensive orientation programm in basic ultrasound in obstetric , gynae& infertility .