Feed Back Videos
Photo Gallery
DELHI GYNAECOLOGIST FORUM'S
IVF- ICSI – EMBRYOLOGY & Basic course in Female infertility
Ovulation induction & A to z of IUI
AT LIFECARE CENTRE on
27th March to 8th April 2017
Feedback of DOCTORS WHO ATTENDED CERTIFICATE COURSE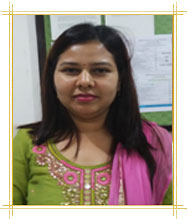 Dr. Nidhi Sidharth
From Pramia Hospital Palwal (M) 7027218710
Basic Infertility course was very good, very informative. I get a lot of information. Every one is very co-operative. I really enjoyed to be the part of this course . I have learnt a lot about female infertility , male infertility, andrology , female infertility workup. Thanks to all respected faculty & all lifecare team .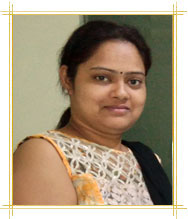 Dr. Anubha Singh
From Mathura (M) 9756008499
I highly appreciated the quality of basic training in infertility. The whole team of dr. Sharda jain mam is so dedicated & my all doubts & queries are very cleared . Dr Sharda jain mam is down to earth we were so free to ask every basic questions. I feel so motivation to go ahead in my infertility practice with confidence . I would always try to follow each & every thing that we have learnt here . So that my patients are benefited in every possible way . Thanks for all the efforts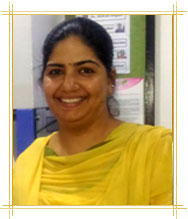 Dr. Praveen Khanuja
From Kanpur Director At Sanjeevni Hospital (M 9721991005)
It was a privilege to get trained at lifecare centre under the leadership of dr. Sharda jain Thanks dr. Sharda jain mama, dr. Jyoti Agarwal , Dr. Jyoti Bhaskar , i have learnt al lots of thinks & thanks for dr. Aruna Saxena her art & skill of doing ICSI has motivated us a lot . May god bless you all with long happy & healthy life . looking forward to get more opportunities to learn from you all.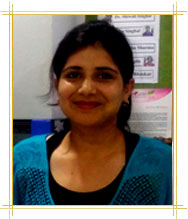 Dr. Yogita
From Rain Bow Hospital Aligar (M: 8958396698)
Respected Dr. Shard Jain mam & all faculty it was a new area for me , IVF , IUI , ICSI these all were new for me . Thanks to all for motivate me. This centre is very good & i gained my knowledge for infertility & andrology , Embryology , male & female infertility work- up. Thanks to all paramedical staff & Malti & thanks to deepika mam for tell us good diet. this infertility training was very memorable for me. I really enjoyed each & every day to learn new new things. I Miss you all . thanks to dr. Sharda jain mam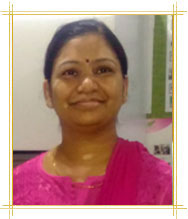 Dr. Charu Maheshwari
From Rain Bow Hospital Aligar (M: 8191900868)
It was a pleasure to attend the introductory course infertility at Lifecare Centre . The total programme was totally based on practical tips with demonstrations, hands on .I have learnt semen preparation & embryology wonderful tips for ovulation induction protocols. Guidelines which have to be followed, andrology basic & advanced & all concept were made clear. I am lucky to have this training programme & Thanks to Dr Sharda Jain mam Dr. Jyoti Agarwal, D. Jyoti Bhaskar ,Dr. Aruna Saxena , Dr. Sushma vad , Dr Abhishek Parihar, Dr. Rashmi Jain .Last but not least I would like to thanks Malti & all team for providing all facilities & wonderful lunch also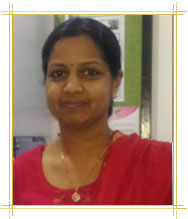 Dr. Shalini Lalit
From Amrit Hospital, Chennai (M 9840491315)
Excellent training with lots of interactive sessions and hands on training in semen preparation, IUI Techniques, embryology ovum handing and embryo transfer . all doubts are crystal clear . I have learn female infertility , male infertility , andrology , embryology . How to do infertility work-up. When to refer the patient for IVF . All small small things are very clear about infertility which i do not know. Now I m much confidant & much satisfied to do this course. Thanks dr. Sharda jain mam & all Lifecare staffs