Feed Back Videos
Photo Gallery
DELHI GYNAECOLOGIST FORUMíS
Basic & Advanced Male & female infertility
AT LIFECARE CENTRE on 1st to 13th August 2016
Feedback of DOCTORS WHO ATTENDED CERTIFICATE COURSE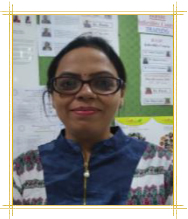 DR VAISHALI GROVER FROM LUDHIYANA (M)97799670300
Mam your courses are the excellent, very informative & wonderful. After this course , my vision of management of infertilityis totally changed. Now I feel very confident that I can manage my patients in much better way. In this course, all my basics are cleared. Realty is & hellip; I did not know ant thing. Thanks mam for organizing such courses. Must for all postgraduate & MBBS doctors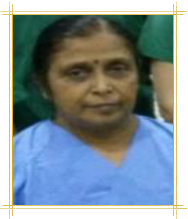 DR ANJANA GUPTA FORM MODINAGAR (M) 9808515760
Good introductory course of IVF – ISCI – EMBRYOLOGY. Excellent lectures, crystal clear demonstration. Nice explaining of all procedures I am satisfied to do this course as so many things were dilemma for me Thanks to DrSharda mam, DrAruna mam & complete team- to motivate me to start I.V.F centre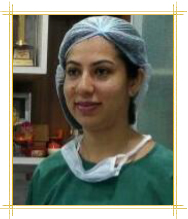 DR RICHA GUPTA FROM MURADABAD (M)95600933222
This course was made easy and teacher are very good and make you understand at each steps of IVF. The U.S.P. is many hands-on which make us more confidant in the labs work and good practical tips . Multiple revision were done for every key steps. Overall course has boosted our confidence and defiantly HUM HONGE KAMYAB EK DIN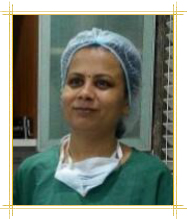 DR RUCHIKA GARG FROM YAMUNA VIHAR, DELHI (M) 9873955442
It was a very good IVF course touching is with every aspect of infertility (male . female , andrology, IVF, Embryology) so much hands on …. Must for all gynaecologits.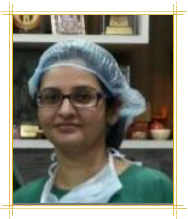 DR NIDHI RAMPAL FROM AMRITSAR (M) 8054387915
The excellent course in IVF . Information was very informative. All the aspects of the infertility management was made crystal clear repetition of key areas was beauty, including our test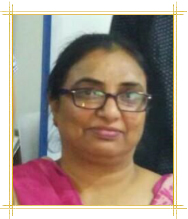 Dr. Poonam Garg from Modinagar (M) 9319411662
I was hasitant at this age. But it is Pandora box. I got much more that I expected . I am motivate to start IVF centre at modinagar. Madam , you dedicated team is superb.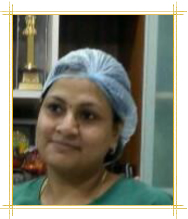 Dr. Shikha Yadav From Modinagar (M) 9927488921
Superb is a small word it has opened the Pandora box for me . I wish to start IVF centre in modinagar my ground work is made so easy . I am going back a new Dr. Shikha Yadav god bless this team.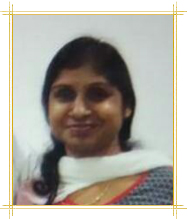 Dr. Sonali Goyal (Madhya Pradesh) (M) 9425922510
Real magic , it was worth to leave my children back home. PPts , lab work & tips give to us so fautastic .. that it has motivated me to start IUI, IVF centre at my place with your help – I am not going to fail . I am confidant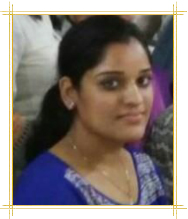 Dr. Veena Sarthak from Gujrat (M) 09408786508
Madam I have no words to express my sincere that. It was god send course for me. I feel blessed. I am confident that I shallset up andrology unit & iui unit. Lab work in iui lab & protocols are crystal clear. Soon I shal come for ivf course.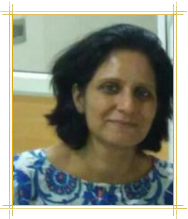 Dr. Alpana Agarwal from Gorakhpur (M) 9935037073
Excellent Course madam. We did not know anything which you tought. Science of ART for me is NAYEE DUNIYA. Hope , I do 50% of what you taught coming back again in now 2016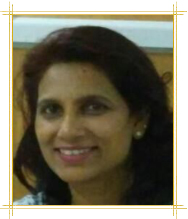 Dr. Neena Mohta (Noida) (M) 9810501559
Outstanding madam , we were practicing ancient practices. Eye opner course have great clarity in andrology, male & female infertility & confidence in IUI. Coming back for IVF course in 2016.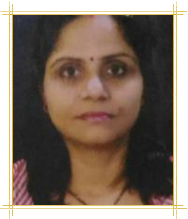 DR SHASHI PRABHA FROM SHYAM HOSPITAL MAHAVIR ENCLAVE (M) 9818873740
I am so thankful & grateful to this Centre (LifecareIVF ) & all staff of LIFECARE CENTRE I am blesses to come here . I have learnt all tips & clues for IUI procedure & IVF procedure. YE NAI DUNIYA HAI !!
I have learnt also OPU & ET procedure & observed cell division stage of embryo under microscope & how to manage lab ( IVF – IUI) All teachers and staff is so friendly & lovely behavior. I would to like to do other gynae courses again & soon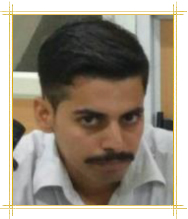 Mr. Saurabh Msc Clinical Microbiology from Jalandhar (M) 8146461456
Madam Eye opener course. So much learning was beyond my expectations. I shall start andrology unit & male infertility work-up has become very clear. I can do lab work very confidently & semen freezing looks easy to me now .god bless you & your team.